Maxi Curnow - Transition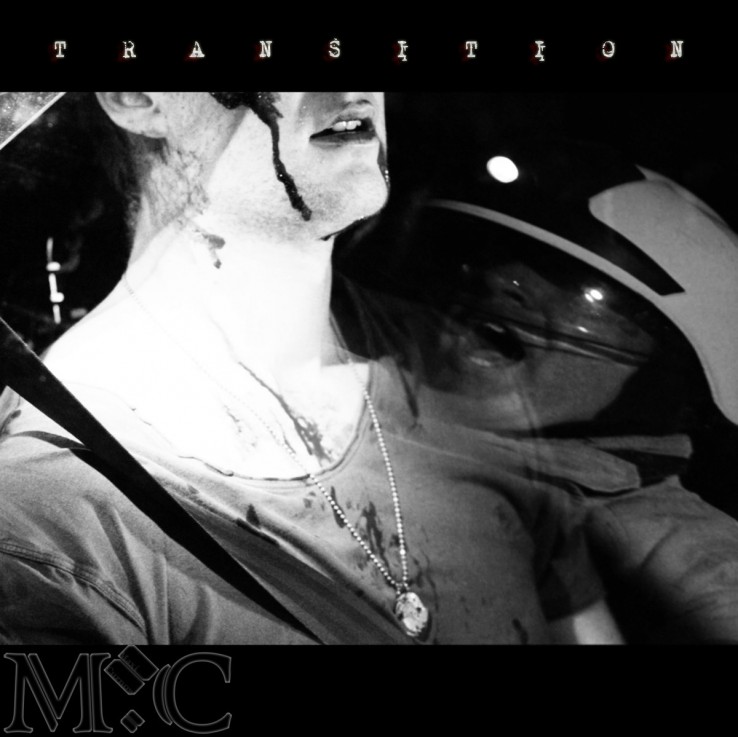 Maxi Curnow's Transition – maybe a case of the title being prophetic in terms of him serving up his début album. A package of not quite bewildering proportions, but in cooking terms, it's less Jamie Oliver's 'how to feed your family for a fiver' and more a case of Heston Blumenthal's weird and wonderful 'how/why the hell did he do that?' creations as he flits back and forth trying to find the shoe that fits.
Billed as cultured and cultivated (…liking that), a blend of progressive rock, soulful guitar work with groove rock and jazz-inflected ballads, the interest is piqued, but you know what press releases are like, so cut to the chase and form your own opinion. Taking care of all compositions, guitars, engineering and all the vocals, Maxi pulls in some guests in the form of Mike Malyan on keys and drums, Doug Harper on drums and the cello of Sam Rowe. To all intents and purpose though, Transition is his baby.
Prog rock fans taking a sniff may be disappointed – for a start there's nothing which you might call an extended composition working its way through a couple of moods and at least one shift in time signatures which all old school proggers love. No, it's a more contemporary version of prog, with Karnivool producer Forreste Savell and Acle Kahney (TesseracT mix whizz) twiddling the knobs to add their prog colouring. Granted there are moments where you think something might take off into another (proggier) dimension, If We Make It (both as opening track and the full version which ends the album) is all clean and angular guitars but holds back from wading into deeper uncharted waters.
Shape Of You has the anticipated odd Mayall/Buckley bluesy moments amidst the jazzy inflections which pepper a lush and smooth piece but perhaps in a misplaced judgement of sequencing, has the alarm bells ringing a little too early for the good of the album. The danger of drifting into middle of the adult orientated rock road is diverted by The Author which pulls things back with a more intense proposition along with Viaduct and The Proposition where there's a real passion and commitment in the vocal, reflecting his lyrical philosophy (taking inspiration from his regular job as a firefighter) the ideas of both loss of life and the most motivating of human resiliency illustrating the underlying message of the album - "For every dip there is a peak". Again, quite apt as the rub comes in the variety which in part hits the spot and in part drifts into areas which struggle to tickle the tastebuds. The sandwiching of the more ambitious and dynamic If I Ever between the schmaltz of Sink Or Swim (probably sink) and the more pedestrian electronic lounge jazz of Hand In Hand really emphasises the point that while Transition has its moments, it ultimately turns out a frustrating album which might aim to tick several boxes but in the long run fails to convince.
Words: Mike Ainscoe
[embed]https://www.youtube.com/watch?v=BjL79zq4sqA[/embed]