Zayn Interview: Croatian Progressive Metal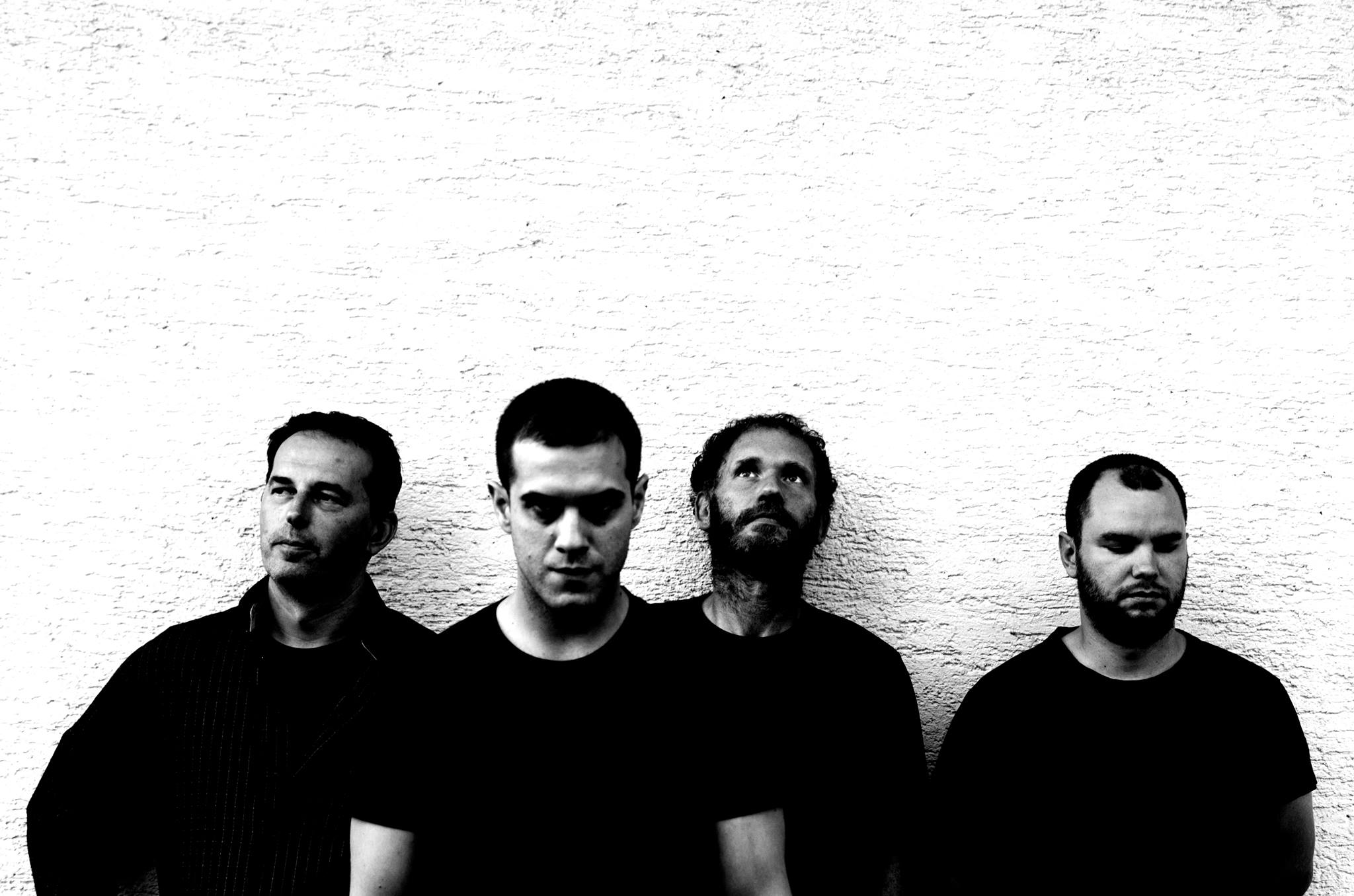 Croatian post/progressive metal/noise band Zayn released their third album Fields of God in 2015, and in this interview for Manchester Rocks they talk in detail about the record and more.
---
You have just released your third full-length album called Fields of God. Tell me about the creative process that informed this recording.
Creative process starts with a lot of rehearsals until we hit that point of being a band, not individuals. After a few discussions, ideas and bad words everything gets to the point where we are satisfied with music and energy we want to produce. It came to exist as an observation of our environment where depression and narrow minds enclose us. It is a way of presenting that depression, sadness and hope of overcoming boundaries. Loud aggressive parts give you that adrenaline boost to push the anger out of your body. Some other parts can take you far away, because you know that life can be beautiful sometimes.
Where did you record the album? How long did it take you to complete the work on it?
The album was recorded at Kramasonik studio in Zagreb (Croatia). We cooperated with sound engineer Hrvoje Nikšić because we worked with him on some of our previous projects and were satisfied. Speaking of time, the album was created and recorded in 2014.. Mixing and mastering was entrusted to Tymon Kruidenier (ex-Cynic, Exivious, Our Oceans) and in the early 2015 it was done.
What kind of gear did you use for recording these songs?
ESP guitars (E-II Eclipse FM TSB, SC -207); Custom made 5-string Bass (Active, EMG humbucker pickups, Warwick Dolphin body); Amps: Egnater Tourmaster 4212, Line6 mk2 hd100 + Mesa 2x12, EBS Gorm Et-350; ddrum Reflex Series;
What was the hardest moment during recording Fields of God?
We had to get through some child diseases (member problem, equipment problem, focusing problem, etc...). The main thing was to understand that the only way to create something of quality is to develop and push ourselves musically and as individuals.
 .
.
Is there a prog scene in Croatia?
There isn't many bands in Croatia that can keep the level of quality needed for progressive music (and I use the term "progressive" very loosely). Those that do have a much better chance to succeed outside of Croatia because our scene isn't that prog oriented and we are a small country often imposed by quasi-quality music. Some of the bands had to be first recognized in Europe for people to start appreciate them here.
Name five albums that influenced today's form of Zayn's music at the most?
Our music is a mix of different influences whether you'll take music, books or visual art. It's hard for us to single out any of them because we as a band are always developing and there are a lot of bands and variety of genres we listen to (as you'll see from our next answer ;)).
What have you been listening lately?
Nick Cave and the Bad Seeds, Intronaut, Wiegedood, Einstürzende Neubauten, Burzum, Föllakzoid, Fredrik Thordendal's Special Defects, Death Grips, Yob, Grinderman, Sunn O))), Liturgy, Swans, Sigur Rós, ...
What is the last gig you attended?
Audiovisual project "309th day of the year" by musicians and composers Alen Sinkauz (guitar) and Nenad Sinkauz (bass), multimedia artist I.M.Klif and sound engineer Miroslav Piškulić. Truly unique experience of improvisation both musically and visually.
Which modern progressive metal bands do you find inspiring and pushing the creative envelope?
Those bands that we feel have something unique to offer. I'm talking about structures and approach to music, not neverending guitar solos that serve no one. For example "Zeus!"...Italian duo (bass/drums) which I heard recently about and are listening to. Also some more known acts as Intronaut, Trioscapes, Meshuggah, Liturgy, etc. To be honest we find artists like Nick Cave, Death Grips and Swans more inspirative for our music than those listed above.
Words & Interview: Annie Grossman https://zaynband.bandcamp.com
https://www.facebook.com/zayn23i