Poly-Math To Co-Headline Progathon II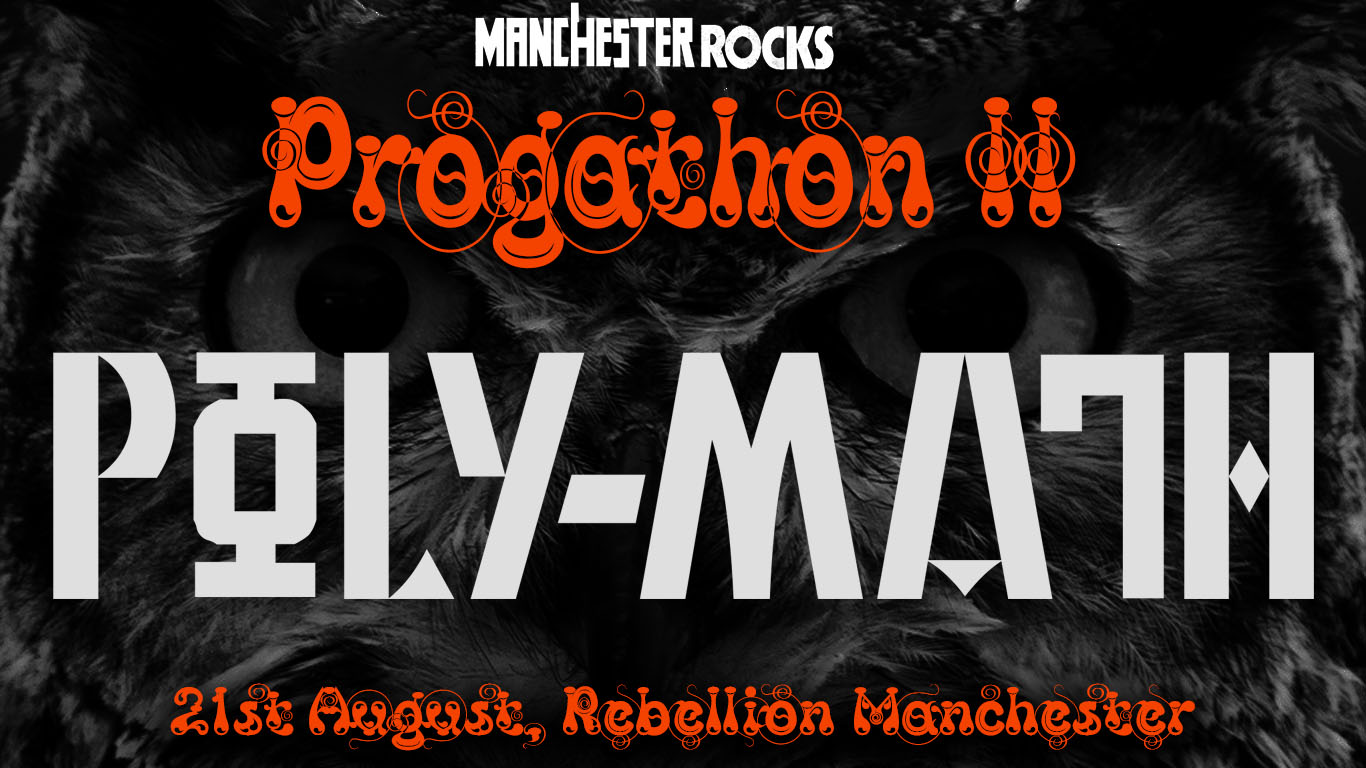 Polymath
      Noun
A polymath is a person whose expertise spans a significant number of different subject areas; such a person is known to draw on complex bodies of knowledge to solve specific problems.
To execute a combination of prog-rock and math-rock well requires not only technical expertise but a vision without any boundaries. This perfect execution of experimental rock can be heard on Poly-Math's debut mini-album, Melencolia, which came out at the beginning of April on Manchester based Superstar Destroyer Records.
To our ears the music is a cross between King Crimson and Animals As Leaders but with an earthy feel resulting in a compelling Djent style. And Poly-Math will be bringing their unique math/prog sounds to Progathon on 21st August. Much in the way Telepathy stunned us with their sludge dripped instrumental music, which foraged through a plethora of time signatures and musical universes, Poly-Math promise to deliver a similar jaw dropping set.
You can buy your tickets from our Skiddle page.